Rapid Growth Services
for Robotics & AV Companies
Dozens of Pittsburgh roboticists tell us that Robotics Row attracts great robotics talent, but not enough. Rapidly growing robotics companies struggle to find the talent they need when they need it.
Israel is bursting with robotics innovation and talent. A local support ecosystem has emerged to help more than 150 active robotics companies grow and succeed.
412×972 is offering you access to top Israeli talent, technology and services to support your growth, bridging culture and language differences, and allowing you and your team to focus on your core business.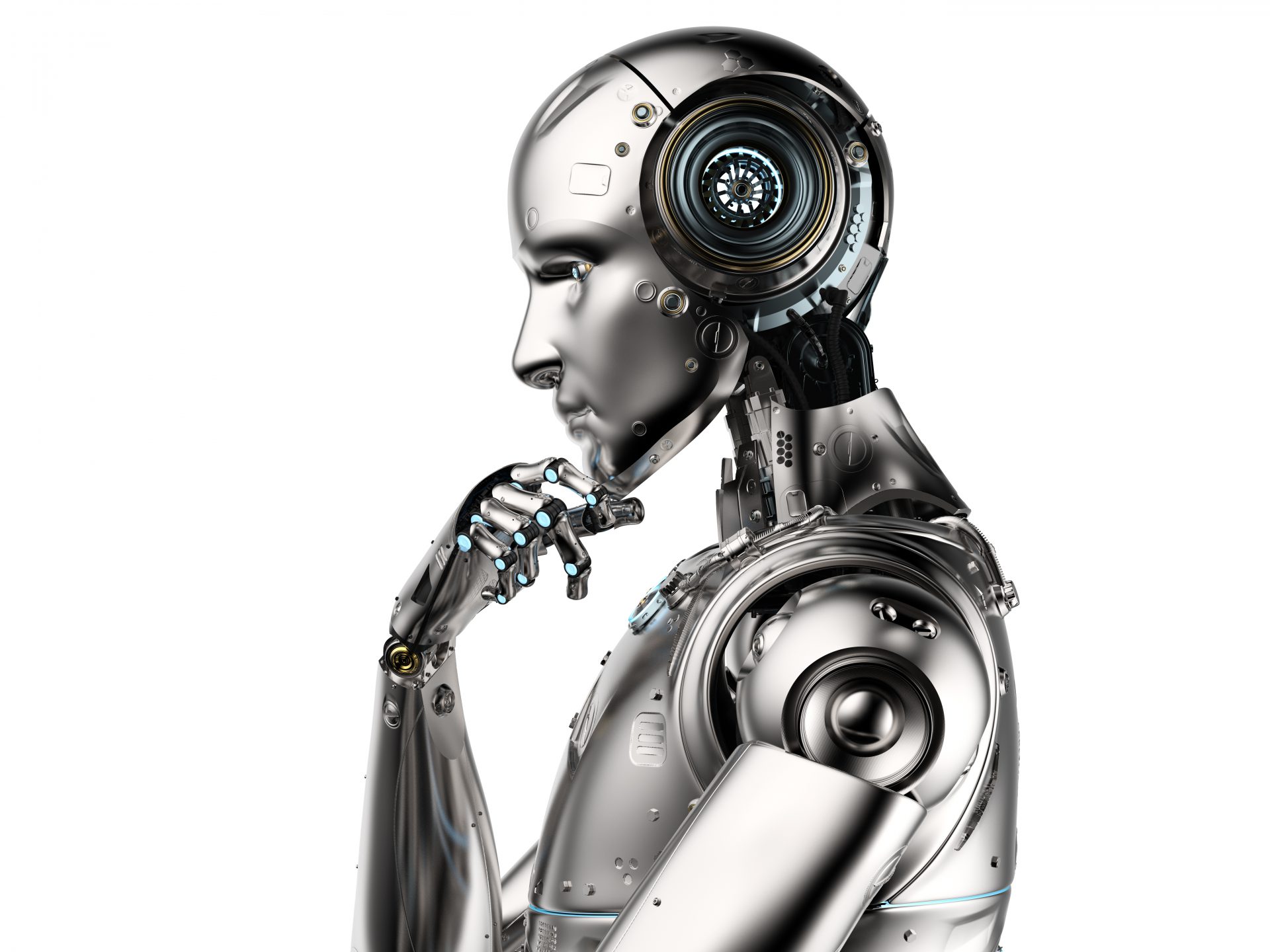 Get help with:
Robotics mechanical design and rapid prototyping
Electronics design and rapid prototyping
Customized electrical power and motion control management solutions
R&D Custom parts supply chain management
Teleoperation software for autonomous platforms
Robotic fleet management
Human-system touch points design for complex systems
Rubidium atomic clocks and GPS solutions
Technical writing
Engineering documentation
Training development
Field Testing
Simulators and Field Training
Regulatory & clinical affair services for medical device robotics
We would love to help you tailor world-class support
for your company's growth, Contact us –