Pittsburgh Israel Innovation
Creating sustainable economic
bridges between Pittsburgh and Israel
412×972 leverages synergies between the Pittsburgh and Israel business ecosystems and identifies specific opportunities through scouting, business development, and other programs to create benefits to both communities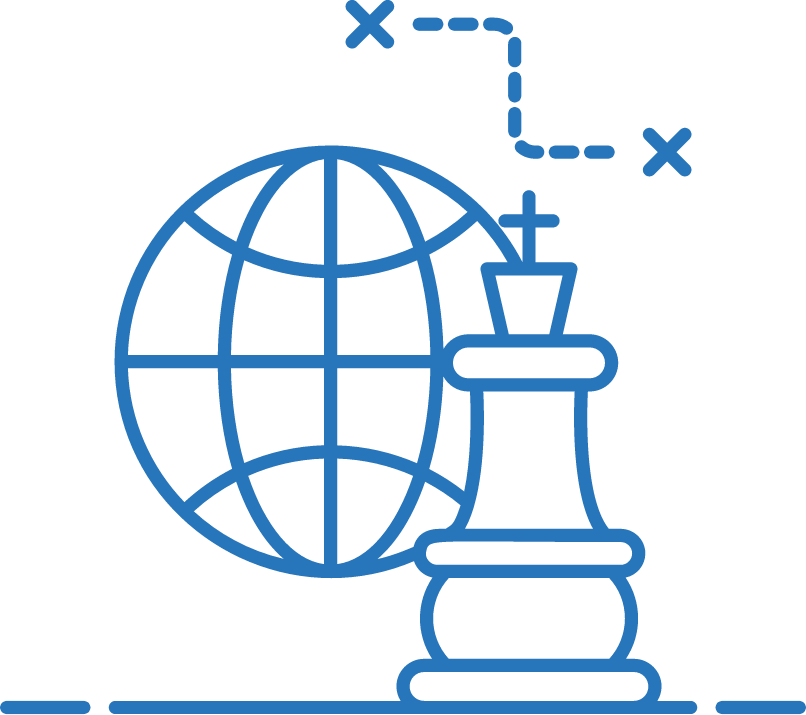 Access best-in-class technologies in the Startup Nation
Through our deep network of Israeli companies and contacts, we offer access to potential solution providers—assisting with structuring effective deals and overcoming culture and language barriers.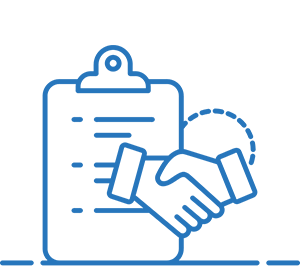 Business
Development
(Pittsburgh)
Assist Pittsburgh-based companies to develop export channels to Israel
Through our deep network of Israeli companies and contacts, we help Pittsburgh companies to recruit Israeli distributors, identify and sell to Israeli large customers, integrate OEM products into Israeli technology products, and engage with Israeli R&D teams.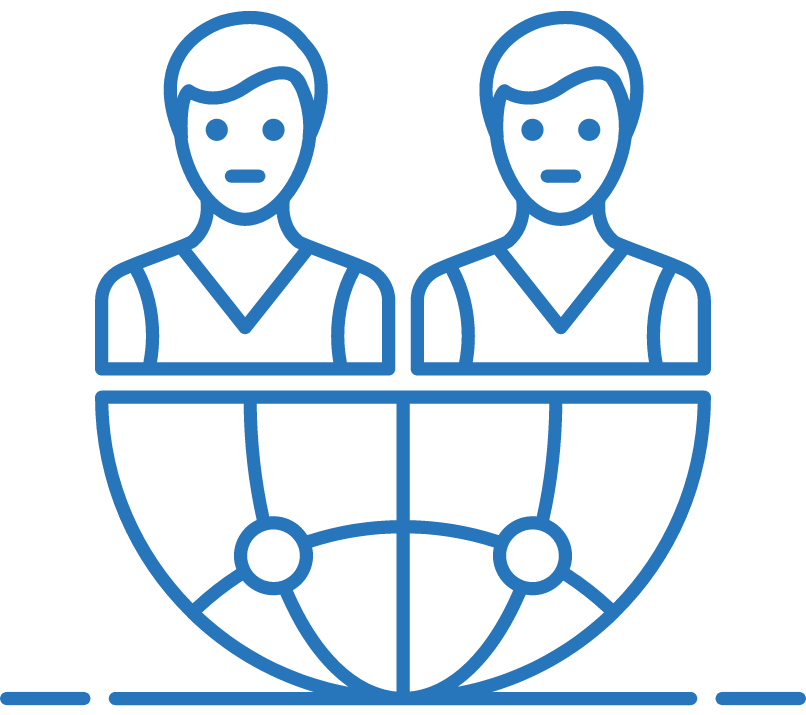 Business
Development
(Israel)
Assist Israeli companies to develop initial sales in metro Pittsburgh and beyond, structure pilots and achieve reference sites to boost later sales
With our network of Pittsburgh corporations, academic and research institutions, incubators and accelerators, philanthropic organizations, and key people at each of these entities, , we identify candidates for business relationships, arrange warm introductions and help initial deal structuring; we may also connect you to a local Pittsburgh business development mentor.
Why Greater Pittsburgh?
Close-knit, connected and welcoming business environment friendly to innovation and to expanding foreign companies
Outstanding universities, such as Carnegie Mellon University and the University of Pittsburgh, for engineering, computer science, robotics and health sciences — leading to a constant stream of highly skilled graduates and thriving startup ecosystem for intellectual property spinoffs
One of the highest ratios of PhDs per college graduate of any U.S. city
Major R&D offices for world-leading technology companies including Apple, Google, Uber, Ford Motor (Argo AI) and Facebook
Advanced infrastructure in logistics, call centers and industrial development from a long history in steel production and warehousing
Lower cost of labor — bottom half in cost of living among top 75 metropolitan areas
Why Israel?
Highest global engineers per capita, patents per capita, and startup companies per capita
Thriving market of product and services in an expansive variety of industries and professions
R&D facilities in Israel for every Fortune 500 company
Widely recognized Israeli technologies that boost Global 1000 companies' productivity and efficiency and integrate into their products and services
Companies providing high customer value, increased revenues and improved customer satisfaction
Interested? Start a Conversation