Pittsburgh Israel Innovation
Anyone can google up leads in Israel or Pittsburgh.
We qualify leads and turn them into a profitable business.
Creating profitable economic
bridges between Pittsburgh and Israel
412×972 leverages synergies between the Pittsburgh and Israel business ecosystems and identifies specific opportunities through scouting, business development, and other programs to create benefits to both communities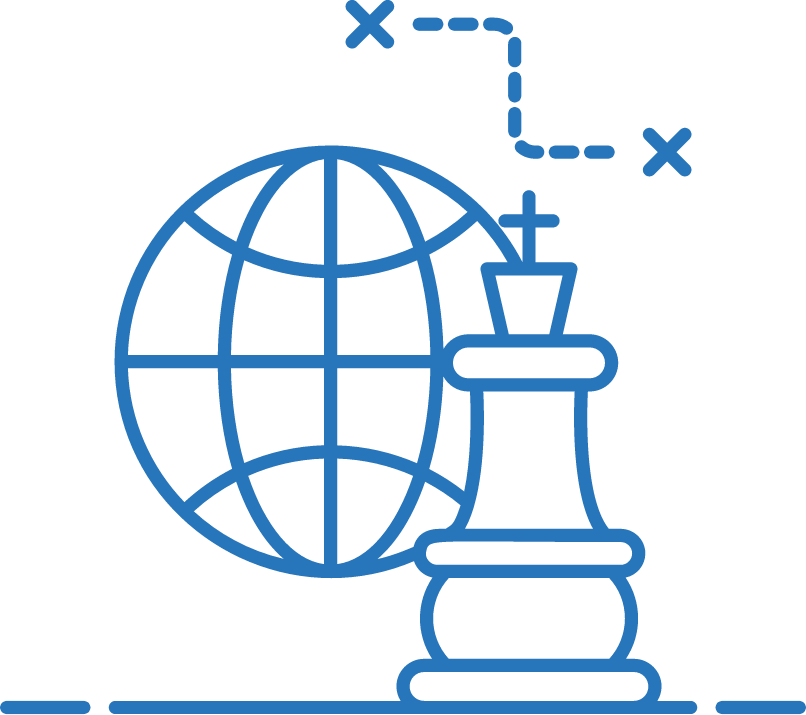 Access best-in-class technologies and talent in the Startup Nation
Through our deep network of Israeli companies and contacts, we offer access to potential solution providers — assisting with structuring effective deals and overcoming culture and language barriers.
The services we offer include:
Tech innovation scouting
Remote talent recruitment
Sub-contracting scouting – emphasis on R&D related subcontracting
Acqui-hire targeting and due diligence
Consulting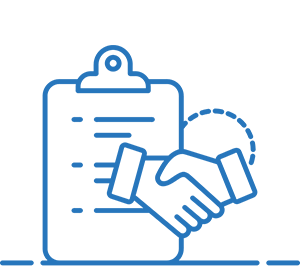 Business
Development
(Pittsburgh)
Assist Pittsburgh-based companies develop export channels to Israel
Through our network in Pittsburgh, we help local companies recruit Israeli distributors, identify and sell to Israeli large customers, integrate OEM products into Israeli technology products and engage with Israeli R&D teams.
The services we offer include:
Generation and execution of sales to strategic clients
Selection and recruitment of local distributors
Recruitment of beta-site partners
JV Structuring
Consulting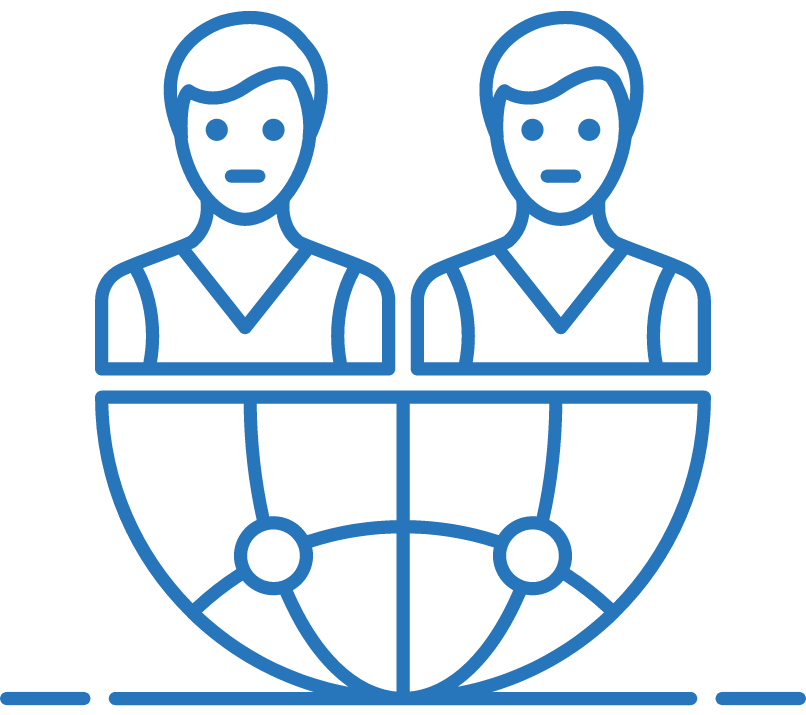 Business
Development
(Israel)
Assist Israeli companies develop export channels to Pittsburgh
With our network of Pittsburgh corporations, academic and research institutions, incubators and accelerators, philanthropic organizations, we identify candidates for business relationships, arrange introductions and help initial deal structuring.
The services we offer include:
Generation and execution of sales to strategic clients
Recruitment of beta-site partners
Introductions to investors and other funding opportunities
JV Structuring
Consulting
Why Greater Pittsburgh?
Early Adoption Mindset – Pittsburgh's businesses put strong emphasis on innovating their businesses and products and are willing to use new technologies to gain advantage on competition. With such a mindset, Pittsburghers can be the perfect design partners to Israeli companies that are seeking to adjust their product to the US market.
Tech Orientation – Pittsburgh contains many outstanding universities, such as Carnegie Mellon University and the University of Pittsburgh. These universities are known for their engineering, computer science, robotics and health sciences programs — which leads to a constant stream of highly skilled graduates and a thriving startup ecosystem for intellectual property spinoffs.
Industrial and Service Middle Market – Israeli entrepreneurs that desire a foothold in the US need partners to do business with. The Pittsburgh business culture – warm, straight, and informal, is quite different from the common US corporate culture that Israelis find so hard to work with. The scale of local businesses is usually 10 to 100 times bigger than what Israeli companies managed in Israel, but still 1-2 orders of magnitude smaller than the common Fortune 500.
Highly Networked Ecosystem – Although it is a +2M people metropolitan area, much like Israel's business and tech communities, within one or two phone calls you can get to the right person. This business climate allows entrepreneurs to quickly gain access to senior executives, and once they make that first sale, it opens the door to many others that want to implement and scale.
Why Israel?
Early Adoption Mindset – Israelis are early adopters to many products, especially if the products were made in the USA.
Global Addressable Market – Many Israeli businesses buy products to be integrated into their own export products, which makes the sales potential far greater than the local Israeli market
EU Standardization – Since Israel follows European Union standards — if your first international customer is Israeli, it would help you develop your products to fit EU standards
EMEA Headquarters – Many multinationals base their EMEA HQ (Europe, Middle East, and Africa) in Israel, and an Israeli partner can help you establish such an HQ, or we can help you identify suitable aqui-hire targets.
Tech Talent – Israel enjoys the highest number of global engineers, patents and startup companies per capita and has a thriving manufacturing and service sectors that includes an expansive variety of industries and professions. Every Fortune 500 company either opened an or acquired an Israeli company and turned it into an R&D center.
Interested? Start a Conversation